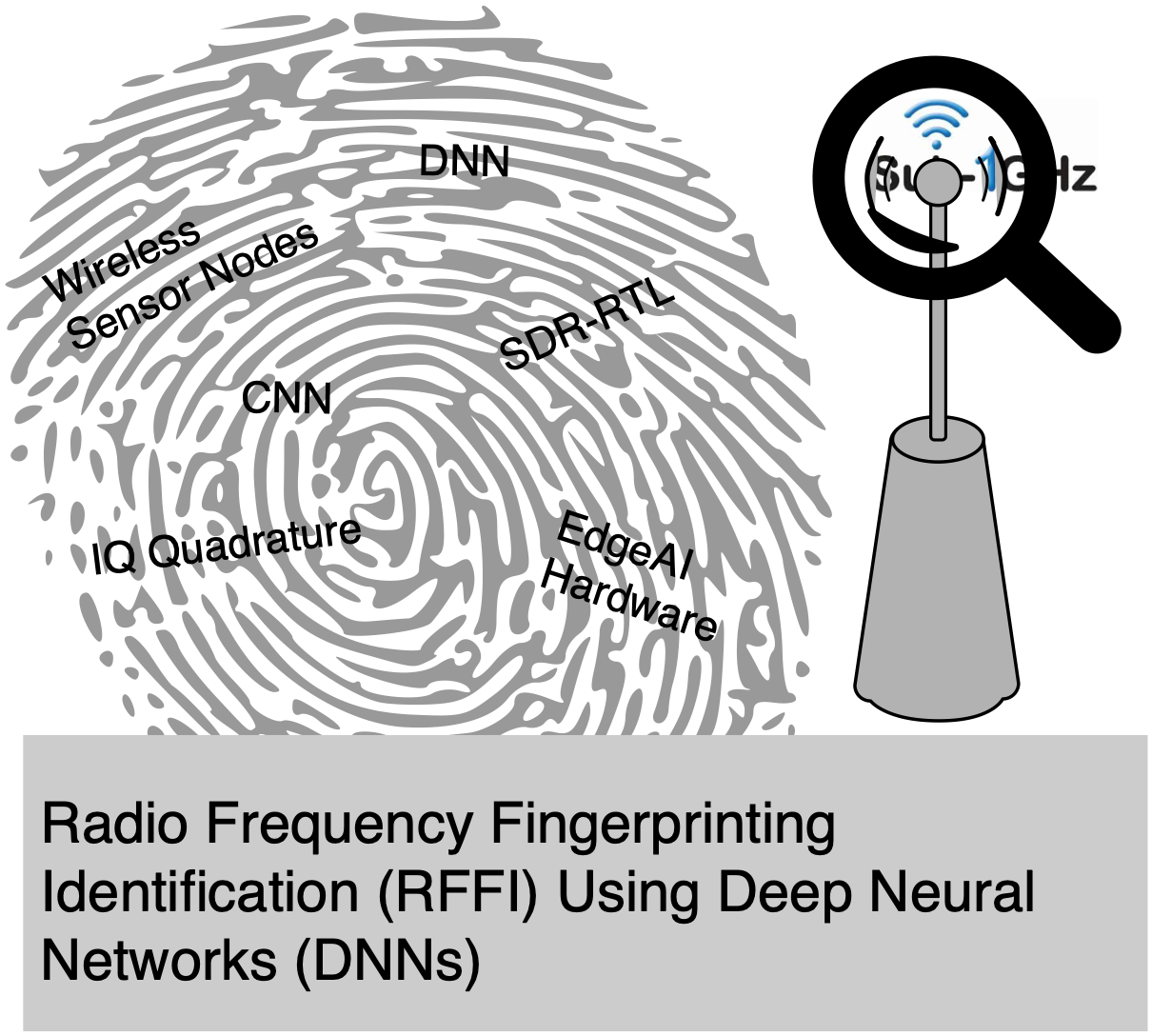 Radio fingerprinting is a process that identifies a radio transmitter by the unique  "fingerprint" that characterises its signal transmission. Hence, an electronic fingerprint makes it possible to identify a wireless device by its radio transmission characteristics. In this category I will be investigating all aspects of Radio Frequency Fingerprint Identification using Deep Neural Networks.
---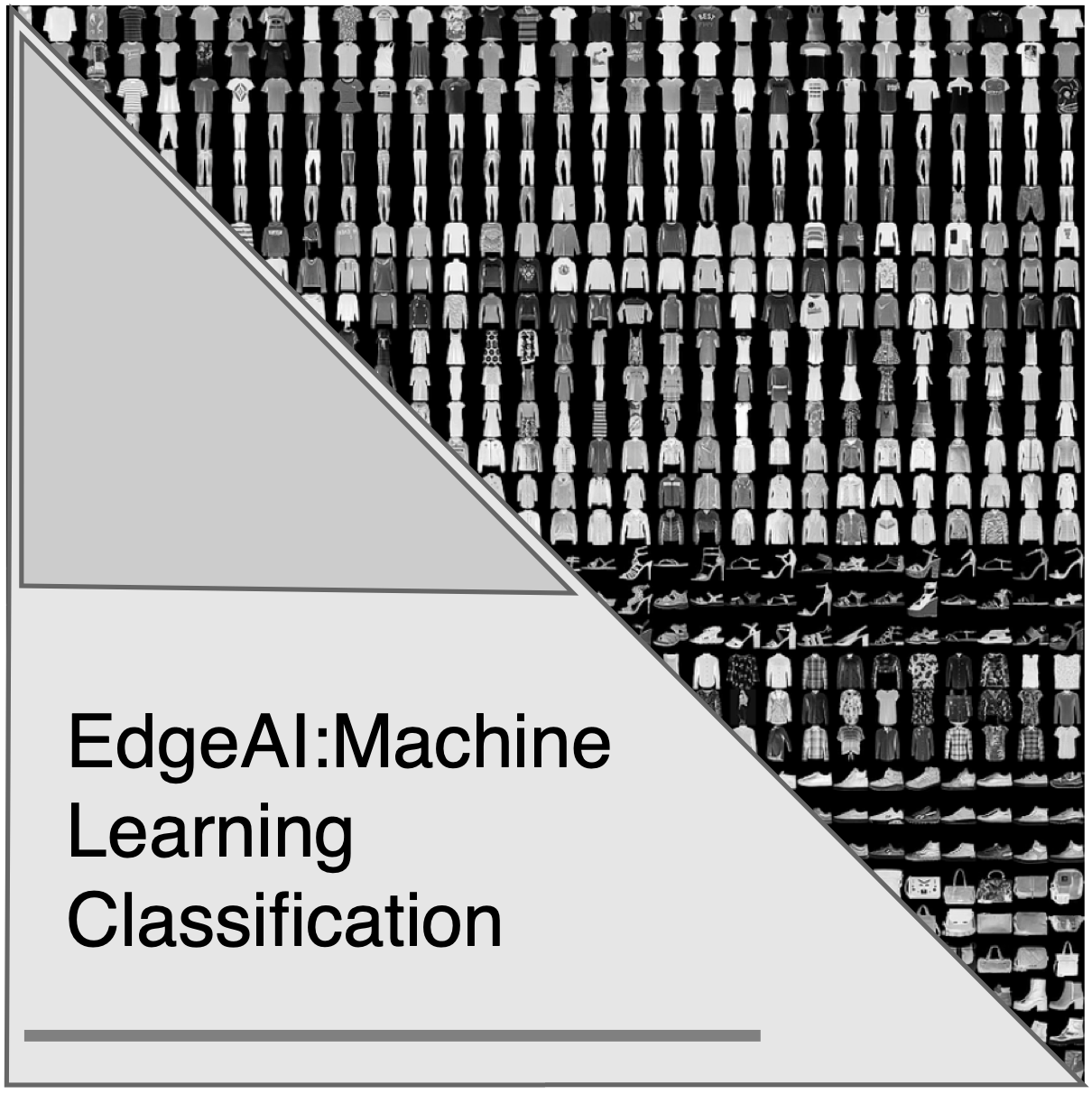 In this category we'll be investigating all aspects of the Artificial Intelligence Edge and its associated hardware. We'll be reviewing the latest hardware and algorithms, as well as conducting investigative  hardware projects. We'll be  answering, ideally, the right questions right at the cutting edge of Edge AI including: What embedded system hardware is best suited to a particular deep neural network task? What Edge AI hardware would be better suited for use on a drone, robot, etc.   
---
 Blog articles about the high-performance AI system on desktop PCs and the Edge.